My Test Page
And information about it!
Leave your legacy of career experience for the next generation. Become a LYFE Foundation professional. There are four (4) unique mentorship opportunities available for you.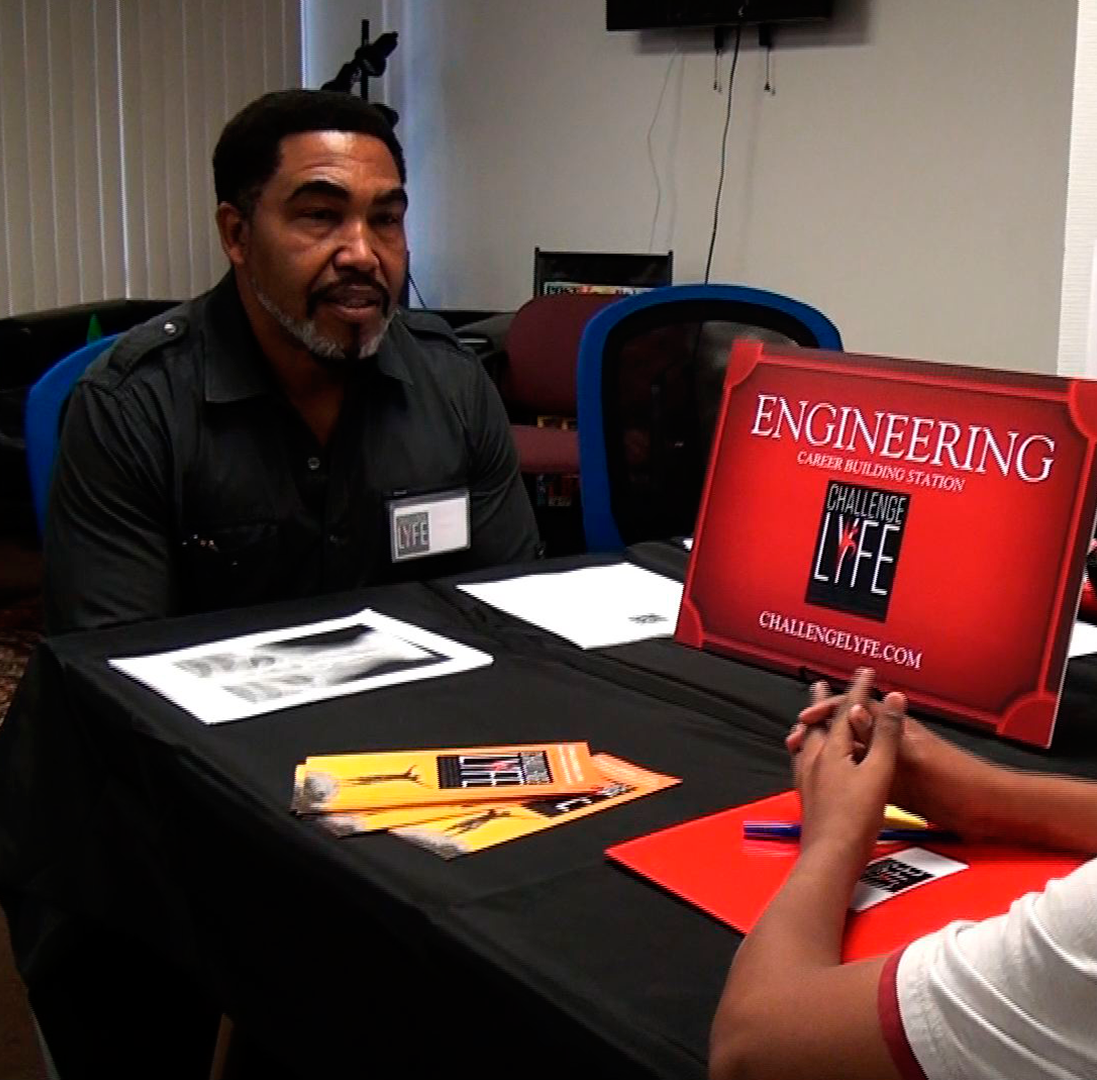 TAKE CONTROL OF YOUR LYFE!
Learn more about CHALLENGE LYFE's Virtual Academy and LYFE Chats.

Command Your LYFE to be Fulfilling!