Overview & Programs
Command your LYFE
to make a difference for others!
THE NEXT L.Y.F.E. FOUNDATION LIVE CONFERENCE IS APRIL 21, 2018!
Registration Opens SOON!
HAVING A PROFESSIONAL CAREER MENTOR WILL CHANGE YOUR L.Y.F.E.!!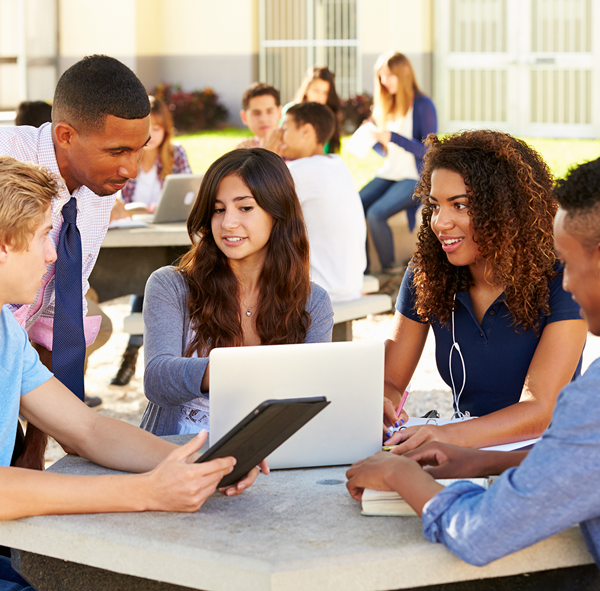 Our Concept And Vision:
The concept and vision for The L.Y.F.E. Foundation grew as a result of its for-profit sister organization C.H.A.L.L.E.N.G.E. L.Y.F.E., Inc. The C.H.A.L.L.E.N.G.E. L.Y.F.E., Mentorship Model consist of various professionals from multiple educational arenas, dedicated to exposing today's youth and young adults to a vast array of professions. The L.Y.F.E. Foundation will support that mission by providing access to a number of programs / services that will assist and expose socially and economically challenged youth and young adults to numerous educational opportunities in an effort to help them become successful in L.Y.F.E. We endeavor to also target this generation's disconnected youth, ages 18-29, who are not currently enrolled in school or gainfully employed. Our vision is that every youth and young adult is provided educational opportunities to better assist him or her in becoming a successful citizen.
The L.Y.F.E. Foundation's Current and Developing Programs:
Dr. Marvin A. Borsand, DO, FACOS, FAACS
Programs LYFE Foundation are important because everyone needs guidance and direction to help them be successful in the medical field.
Kim Caldwell RN, BSN
Director of Nursing (Nursing)
The LYFE Foundation is needed because nurses need mentor that are willing to help them be the best patient care advocates they can be.
Allison Page RN
ADN (Nursing)
Programs like these help define how successful the next generation of healthcare professionals will be.
Perla Arguello AAS
CST (Surgical Technician)
The LYFE Foundation will help us all continue to educate ourselves and never stop growing.